Architecture fascinates – it touches everybody surrounded by it, living and working in it every day. It's down to architects whether a building creates positive or negative feelings. They design our urban environment with all its buildings, roads and open spaces. Architecture is our constructed environment, and while it has to be functional, it should also be pleasing to look at. This idea of contributing to the shape and form of our built environment is what inspires many young people to become architects.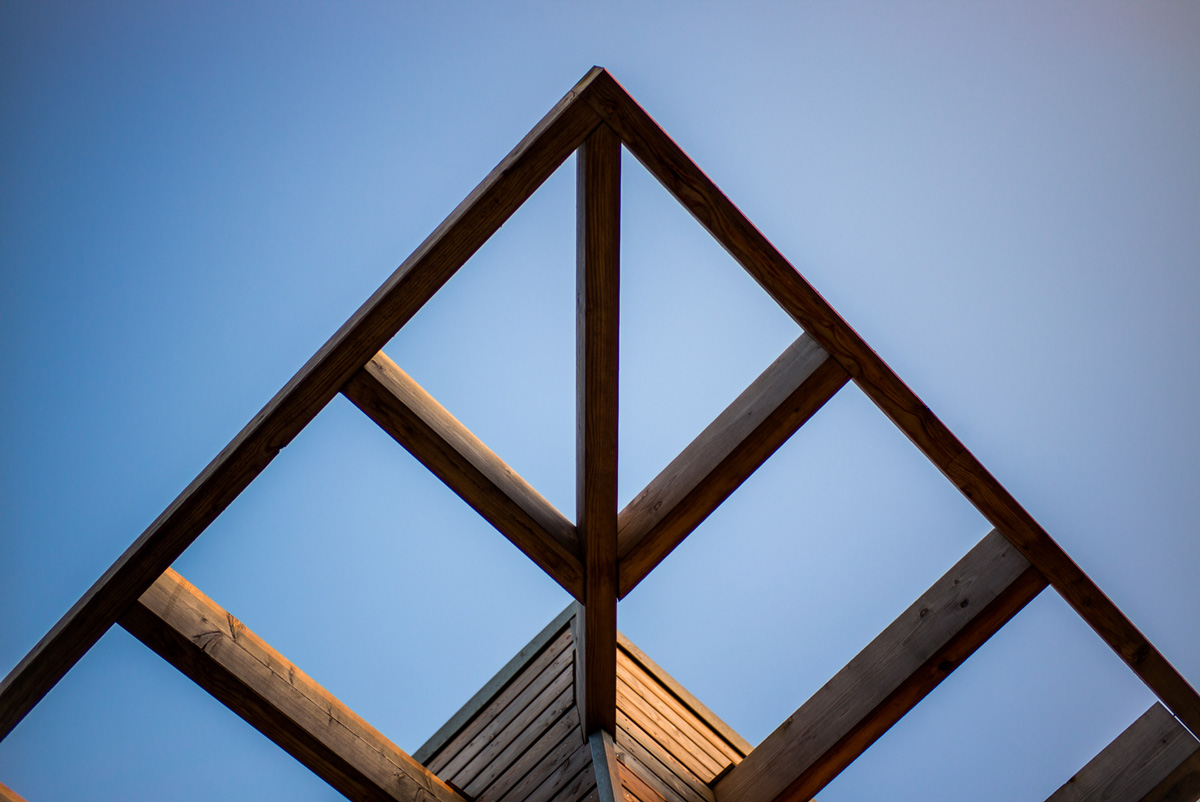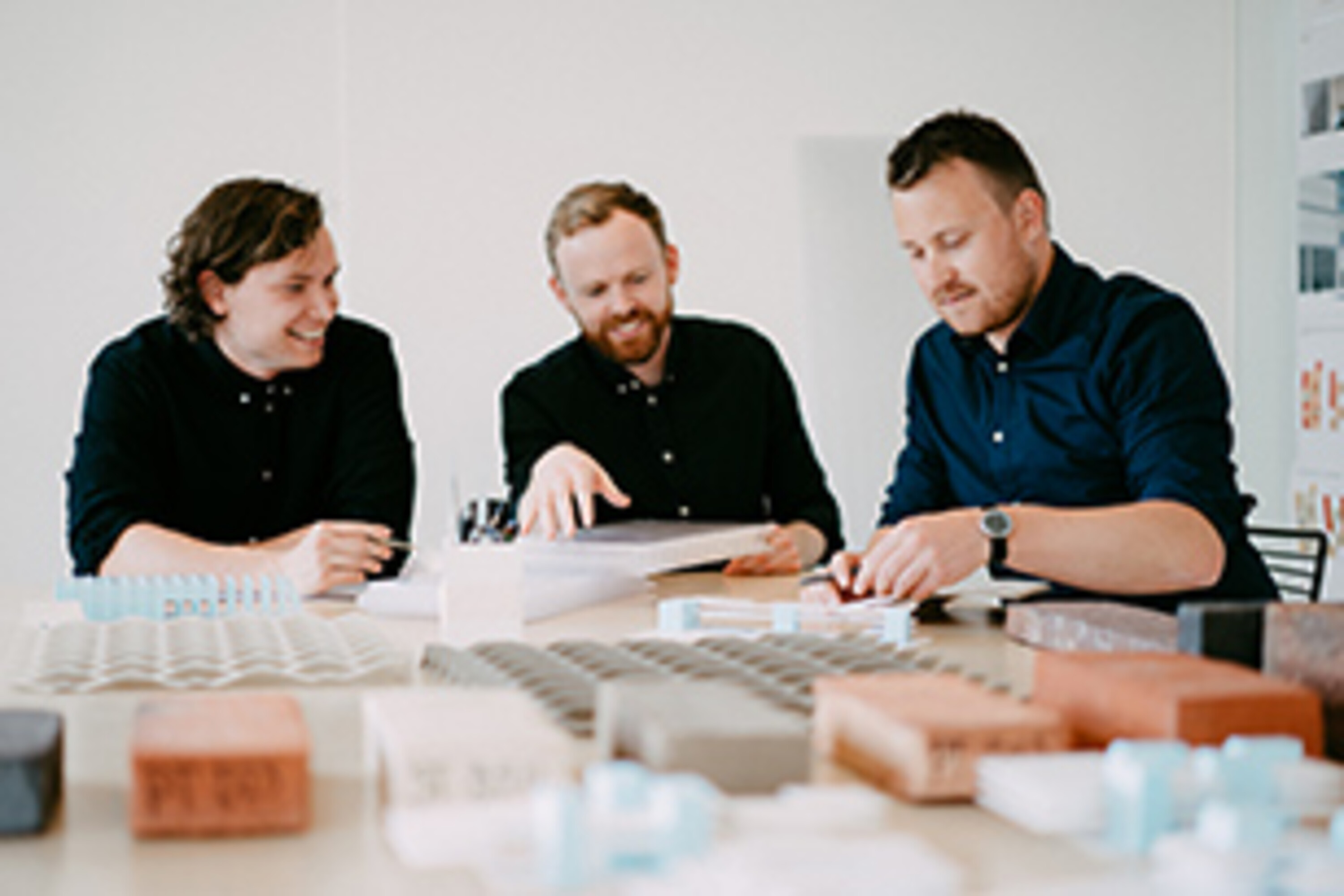 Each new project, each new design is a fresh challenge. The design process itself combines creativity with historical knowledge and enthusiasm for the modern. That's why a course in architecture is initially a general study, imparting knowledge and skills from a wide range of disciplines and offering an excellent basis for a whole variety of career options.
What distinguishes architecture from a purely utilitarian and functional design of buildings is a special aesthetic quality. Achieving this quality is the key aim of architects. However, this is becoming more and more challenging in the increasingly complex and varied world of the 21st century.
To meet contemporary demands, today's graduates must above all be able to recognise what's needed and develop innovative methods to achieve it. The study of architecture gives them the skills to transform a whole range of architectural ideas into reality.
Before deciding to become an architect, you need to ask yourself why. The idealistic dream of free, artistically and socially relevant work as a successful and well-known architect is only achieved by the very few. In our Architecture courses, you will gain extensive foundation and specialist know-how in the widest range of fields that will give you many career openings – including work in architectural companies, in the construction industry, or in building management. The Master's degree that follows on from a Bachelor qualification aims at training "holistic specialists" that have the key skills for a career as an architect. This is vital in view of the tough competition in Germany due to the large number of architects on the market.
All in all, the profession takes a lot of dedication. You need enthusiasm and a good deal of idealism to succeed. However, after completing their 5-year Architecture course at Jade University in Oldenburg, our graduates are excellently equipped for the future.
"If architecture is or becomes your passion, it's one of the best professions you can imagine!" Arno Lederer, architect