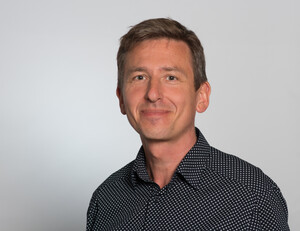 Prof. Dr.-Ing. Matthias Blau
+49 441 7708 3726
matthias.blau (at) jade-hs.de
My research is centered around the two questions
How is sound (from natural or electroacoustic sources) transmitted to and perceived by the individual human auditory system?
How can technical systems (including hearing systems, medical implants, or concert halls) be designed and used to interact with the individual human auditory system?
Current
Felix Stärz: "Achieving realism and presence of audio renderings in virtual environments"
Reinhild Roden: "Electroacoustic models of active earpieces"
Tobias Sankowsky-Rothe: "Middle ear screening in newborns and infants"
Completed PhD projects
2021
Mina Fallahi: "Optimization and Evaluation of a Virtual Artificial Head for
Individual Dynamic Spatial Sound Reproduction over Headphones"
2015
Eugen Rasumow: "Synthetic reproduction of head-related transfer functions by using microphone arrays"